People Are Talking
Because of our dedicated focus on needs and goals, we have developed many long-standing relationships with clients. Our commitment to open and consistent communication helps to ensure your vision becomes your reality, both on time and on budget.
"Herscoe and Hajjar designed our current home a few years ago and we have been extremely pleased with the result. Our home is not only a beautiful design but it is also very livable. Their attention to detail is truly amazing. In fact, they made the process so enjoyable that we recently started working with them once again to design another home. Rob and Michael are not only knowledgable and creative, but they are really determined to listen to their clients and turn their clients' ideas and wishes into their dream home."
- N.L., Client
We are well known in the Naples community for our excellent service and value, attention to detail, superior quality, and exceptional efficiency.
"HERSCOE HAJJAR were a pleasure to work with from start to finish. They designed our new house and were involved in the construction process throughout. There was no design problem or wish that they couldn't find a way to make work beautifully. They are incredibly creative and were very quick to understand what we wanted . Our house lives exactly as we wanted it to. Their attention to detail and involvement throughout the process from concept to building completion was exceptional. We could not recommend them more highly."
- N.Y., Client
"I had the opportunity to work with Herscoe Hajjar Architects on a project I was asked to do for an old client of mine in Naples, Florida. It was a remodel on a home that had burned in an unfortunate accident. The project required more than interior design work and it was an opportunity to do a facelift on a 20 year old home in the Bay Colony area. The architects who I had not known (I'm based in CT) were new to me, but I felt immediately at ease working with such a talented and professional TEAM. In all my years (over 20) working as a interior designer, I have rarely come across such wonderful "design partners" as I did with this group. I only hope to be able to have the opportunity to work with them again. "The dream team."
- Shelley Morris Interiors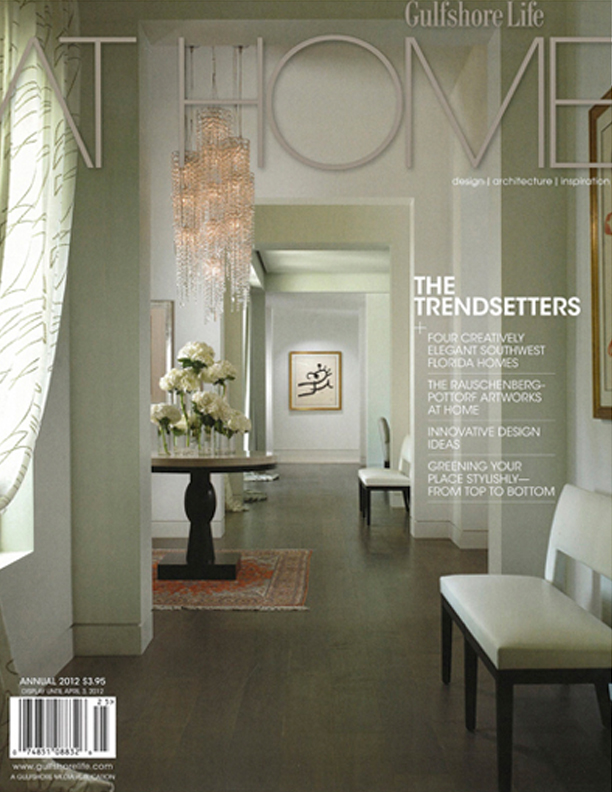 "I had the pleasure of working for Herscoe Hajjar over a summer internship. While working for them, I was given the chance to understand how they work with a variety of projects ranging from single family homes to condominium renovations. They provide their clients with a high level of detail and specialization. They regularly follow-up to make sure their work is top-notch in all aspects of the customer experience and provide a superior quality of work for all of their clients."
-J.P., Colleague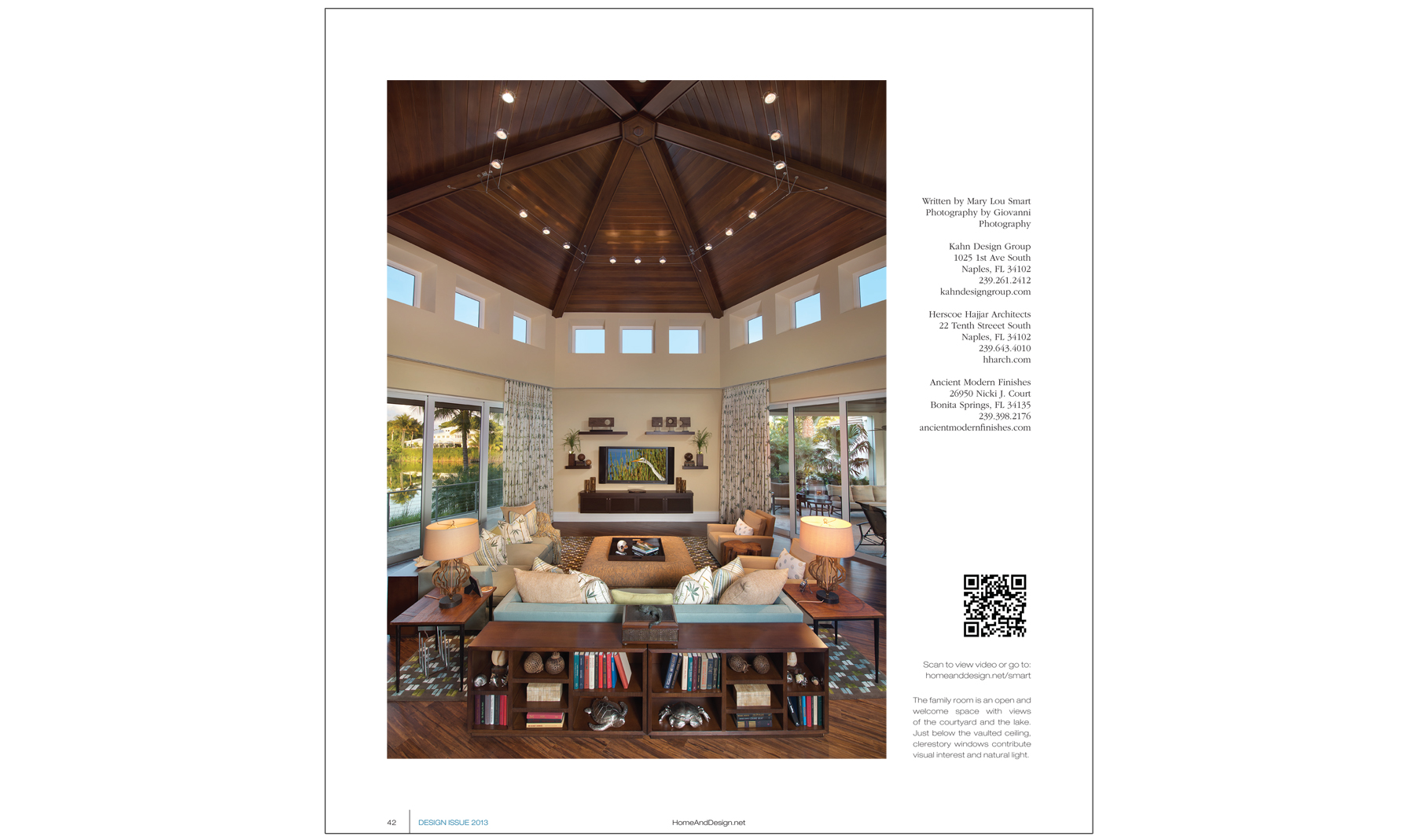 "My firm has worked with Herscoe Hajjar Architects on multiple projects over the last 10 years. They are a first rate architectural firm with a passion for design and detail. They always use forms and materials that are appropriate in the context of the project, never just working in elements that are popular or trendy. Their homes have an intangible feel of comfort and flow that comes from the good use of space and architectural correctness. When the inevitable challenges arrive, they seek creative solutions and contribute to the overall "team" effort in a constructive way. I am looking forward to more projects with them in coming years!"
- O'Guin Decorative Finishes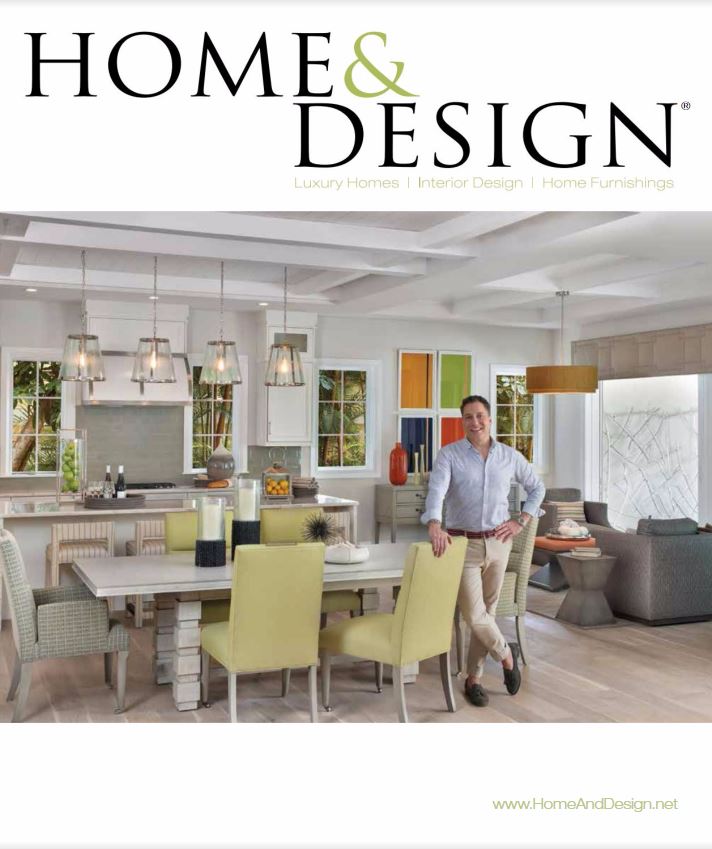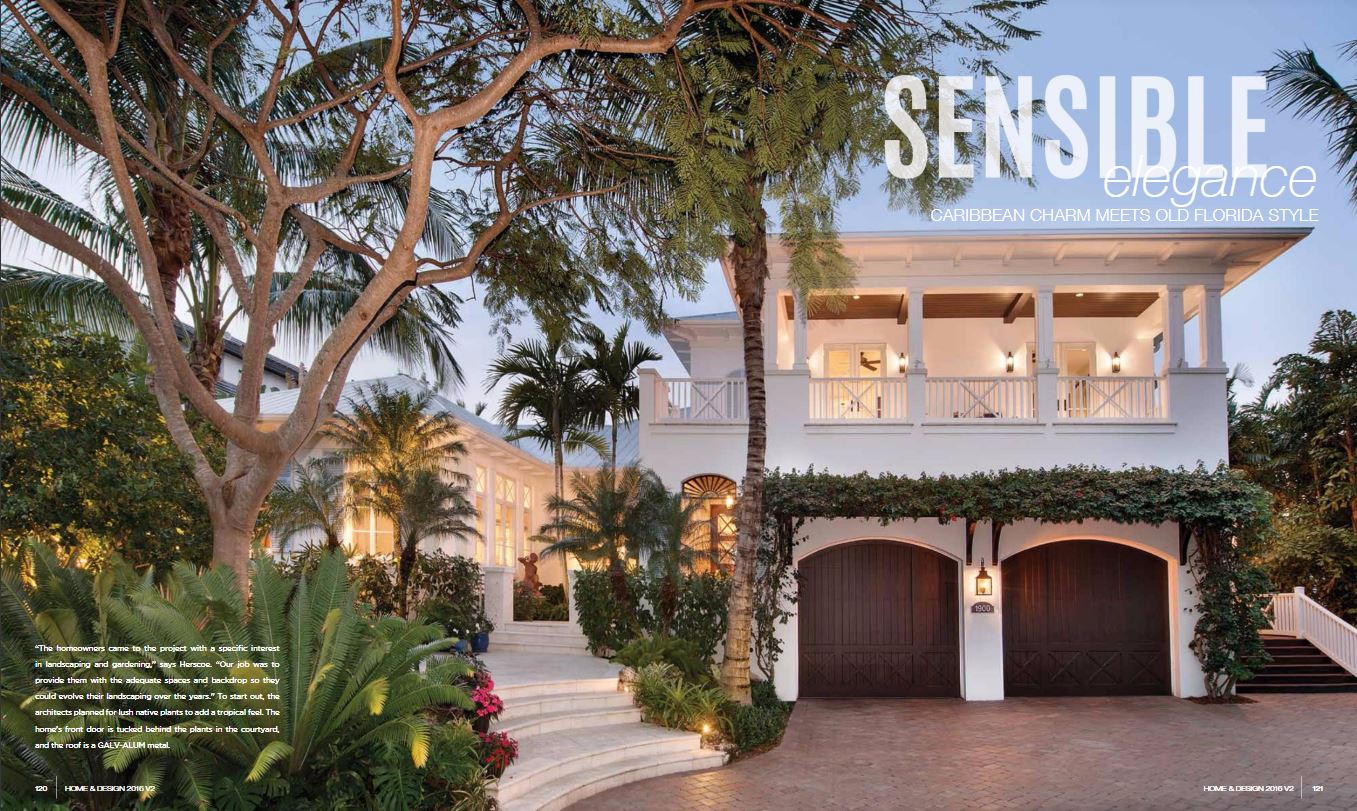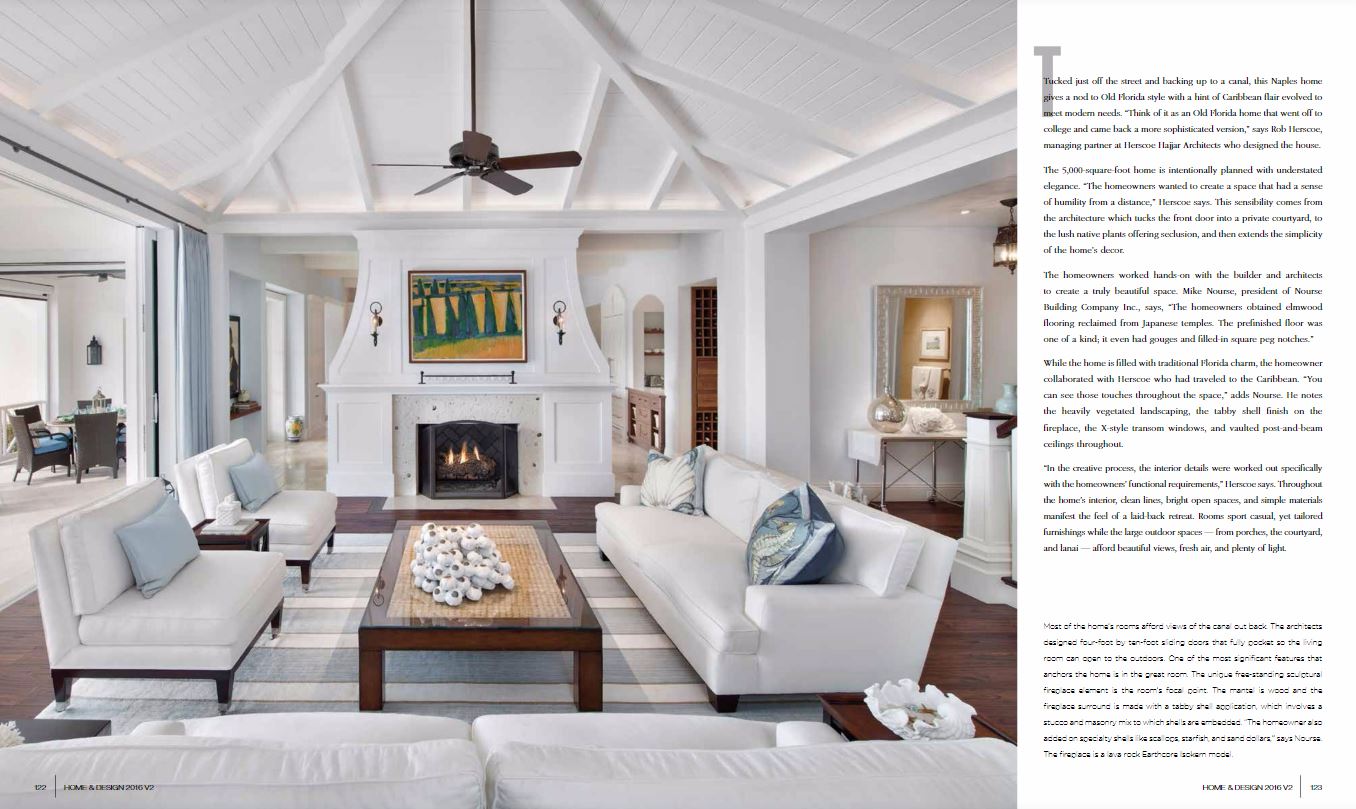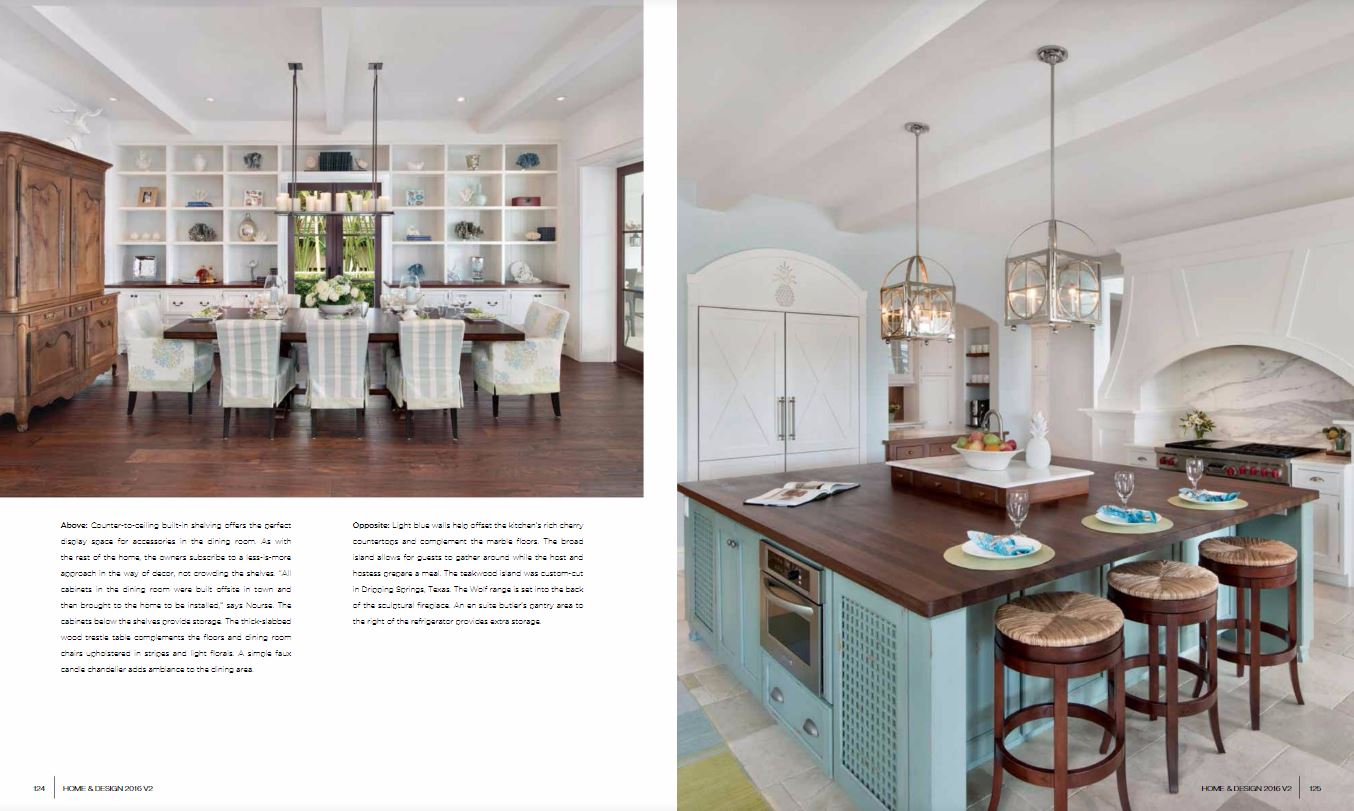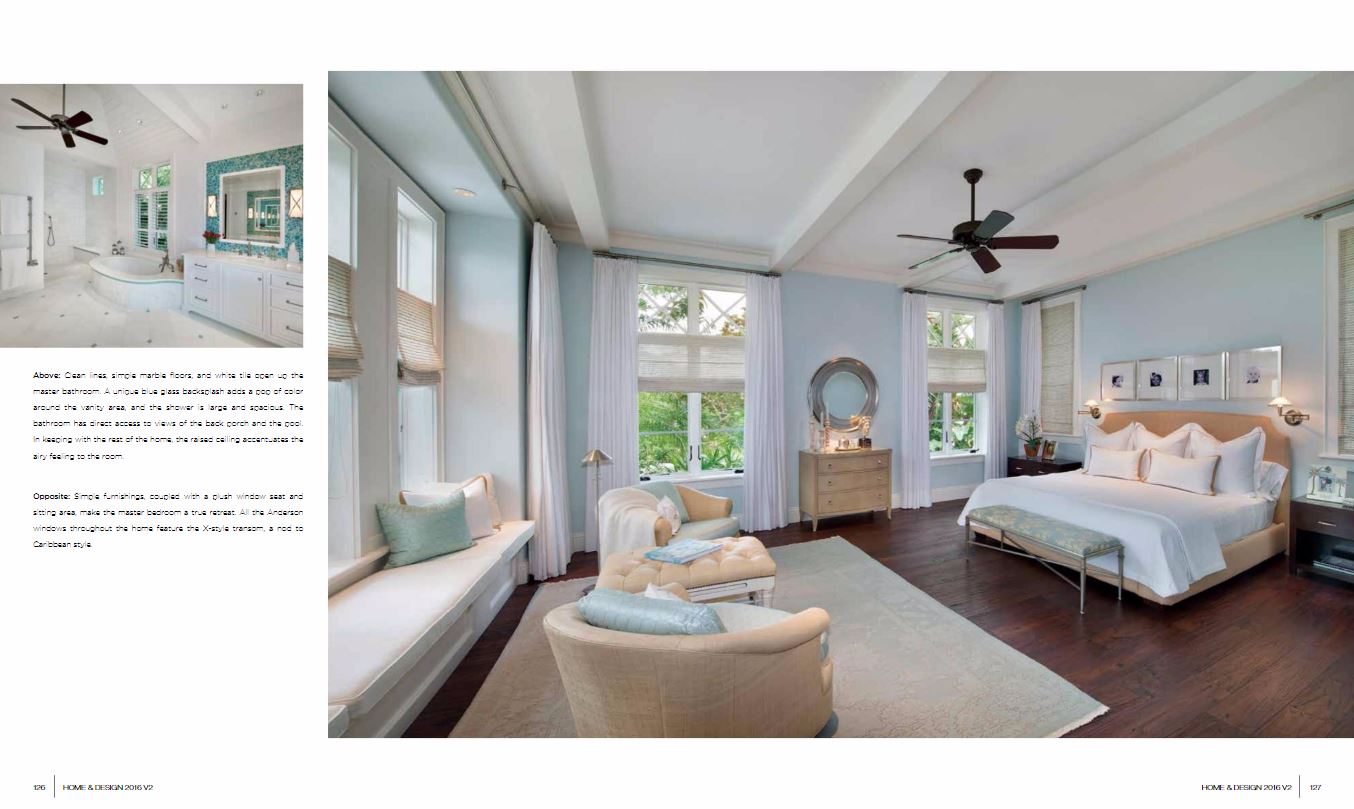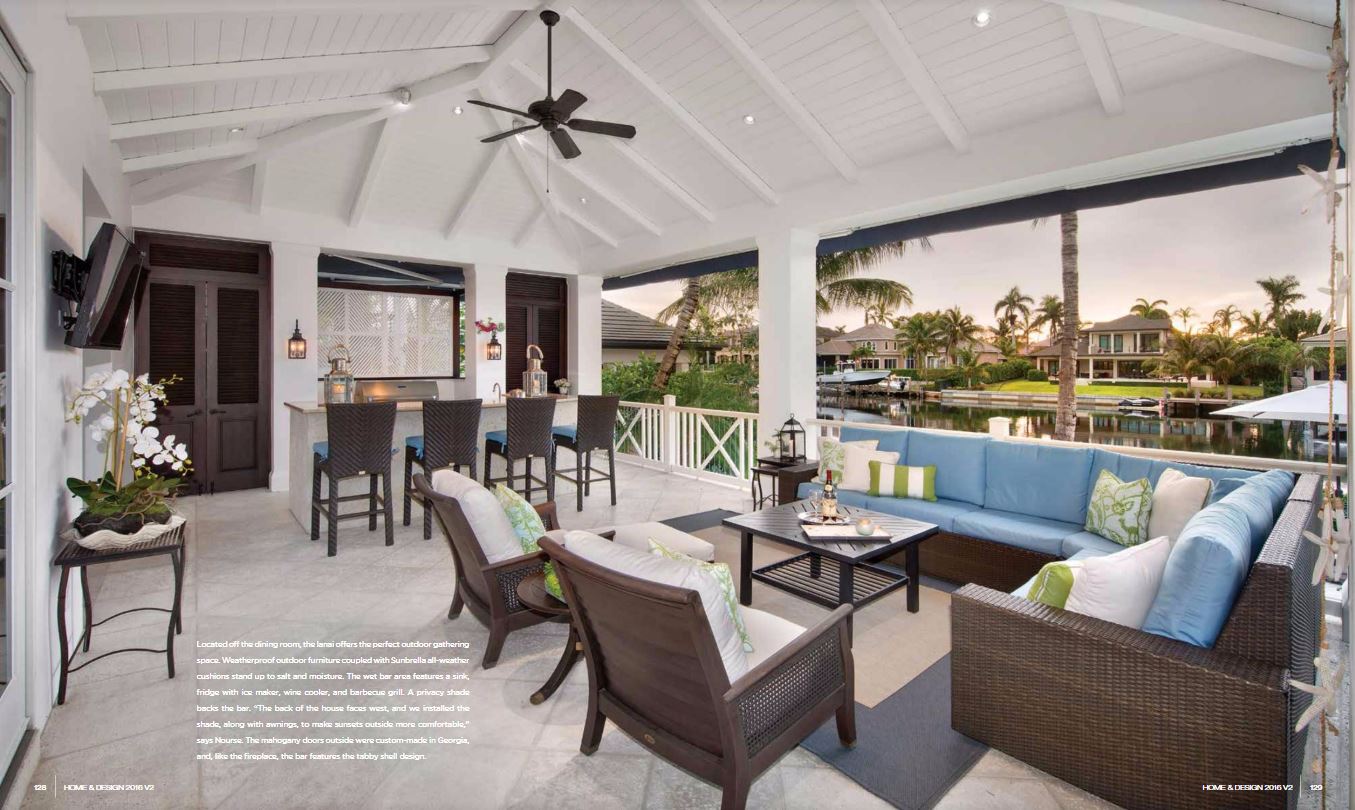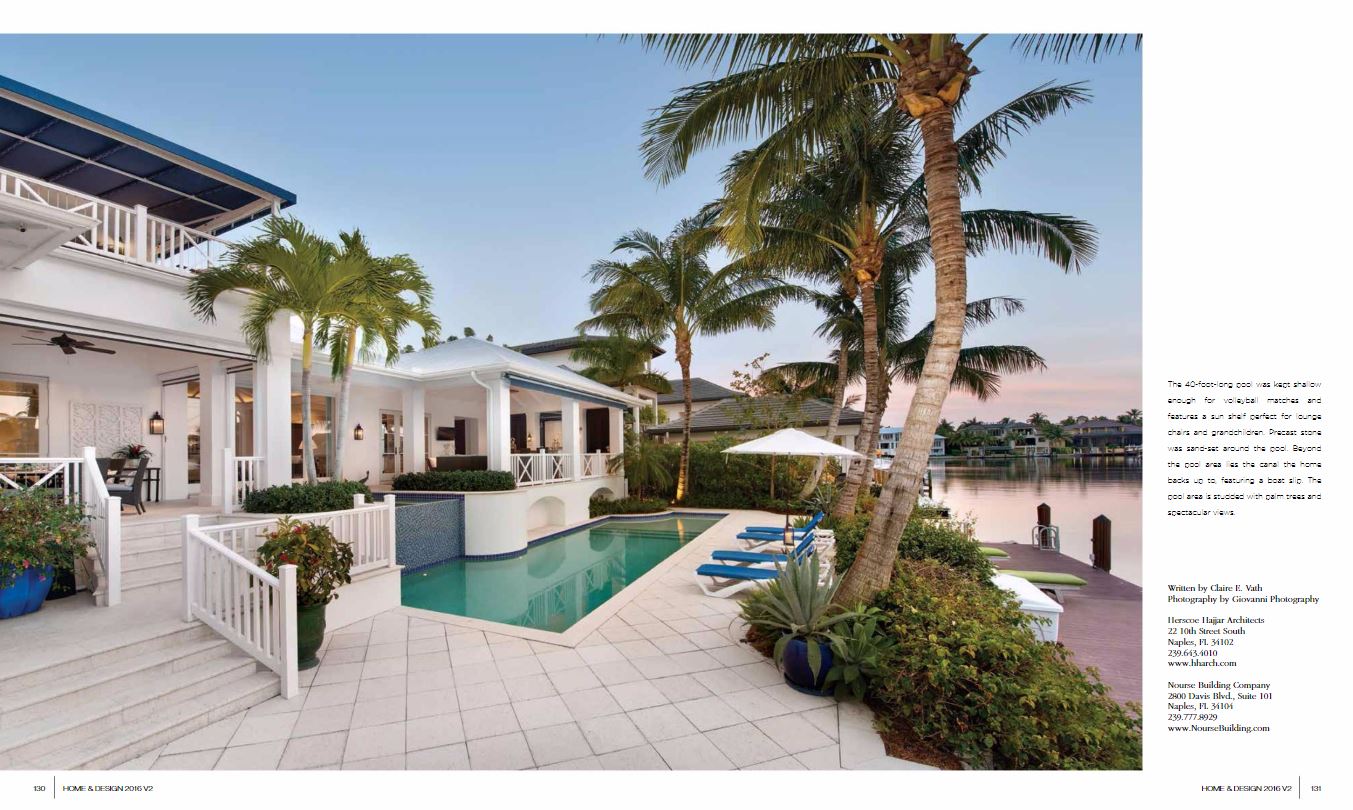 "H&H was rehired to perform a $2mm re-furbishment of a top level condo. We found them to be professional, understanding, great listeners and had the ability to take concepts and put them into applications of architecture.. on many occasions they did field visits to ensure work was done to spec as well as making changes in the field when surprises surfaced. My wife and I have had the pleasure to build over 7 homes in our life. We would rate H&H as the best firm we have worked with."
- Jim S., Bay Colony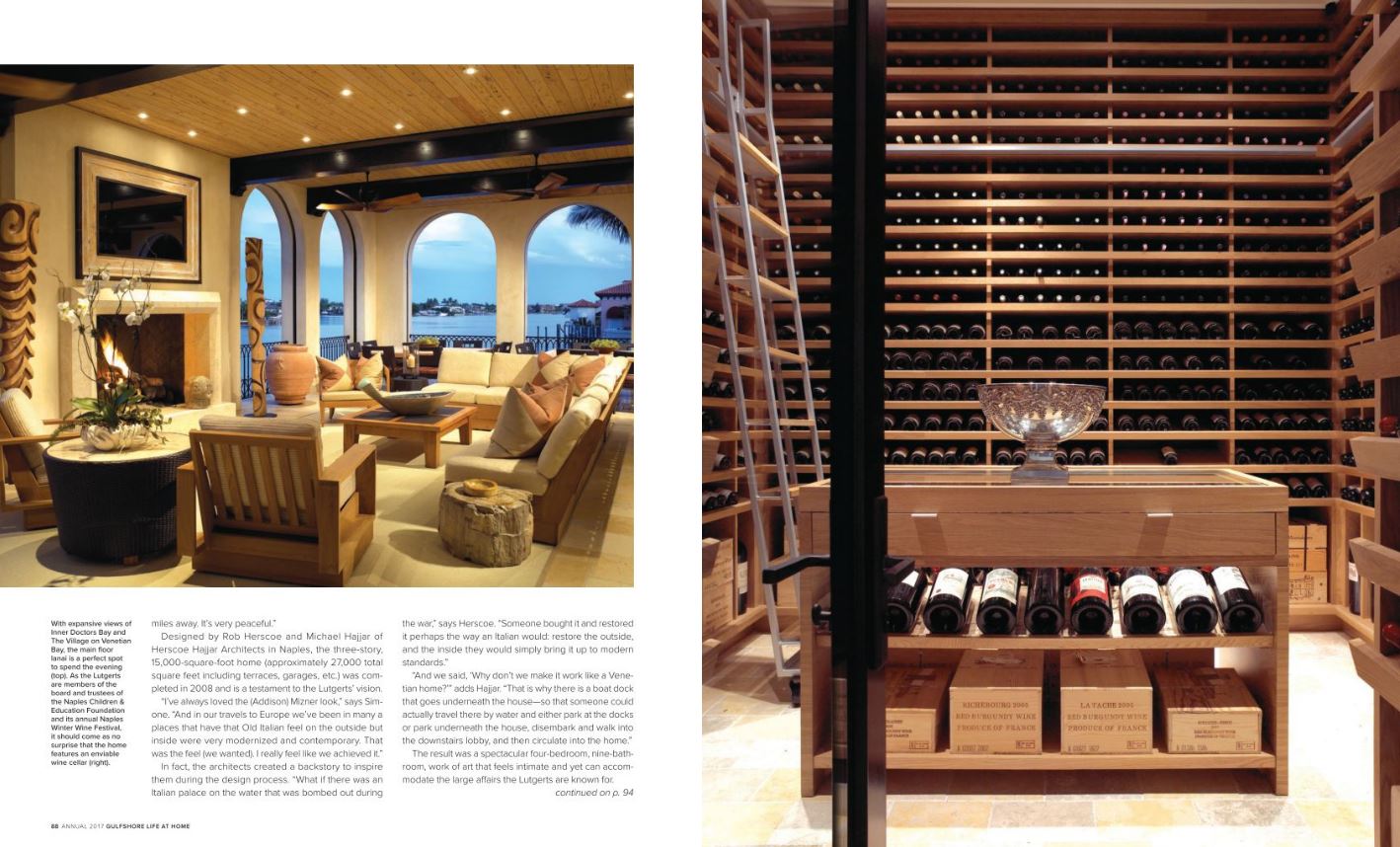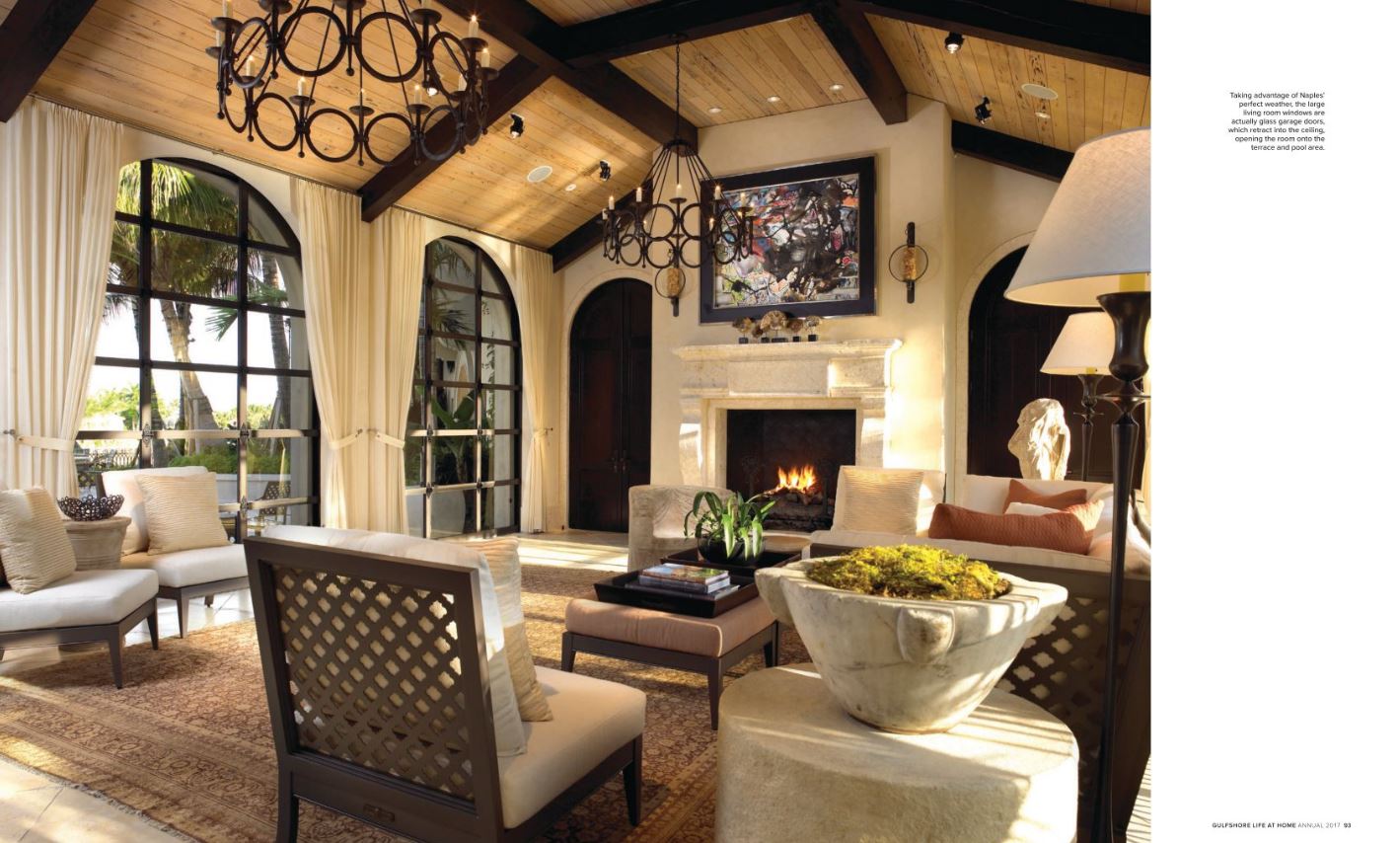 We are dedicated to creating innovative projects which explore the significance that architecture has in creating a sense of place and inevitably crafting the identity of a community.